Just a little report about our Day trip to Wales yeasterday.
First of we did Penheeeaddd (something like that) trail at Afan forest, then we did Whites level at glengoric.
Then we went to Cwm Carn and did the DH course ( On the uplift  
) we pulled up in the car park to find a young lad with a hole in his knee cap from a crash he ahd on the DH runs  :X  We all got chatting to Steve Jones from Dirt Mag who was testing a DH evil bike, he seemed like a nice bloke. anyway i am a bit tired so am going to leave you with some pics and vids.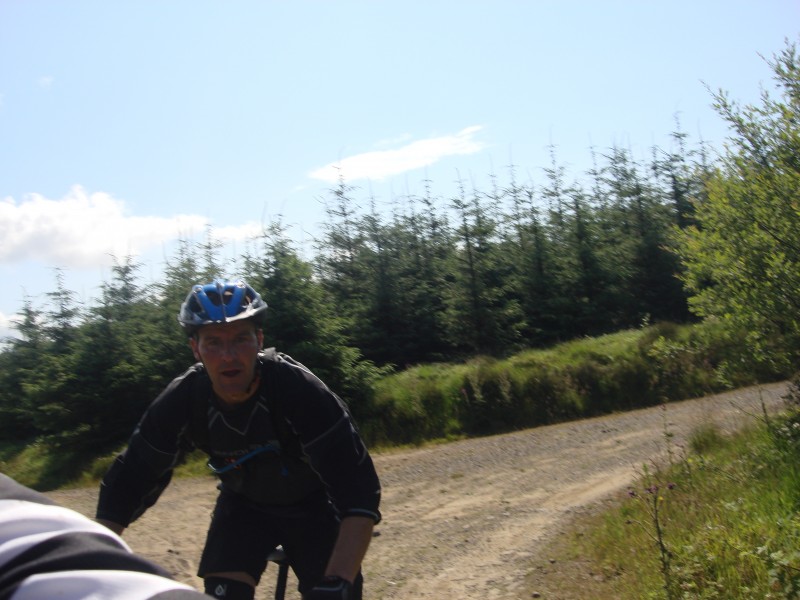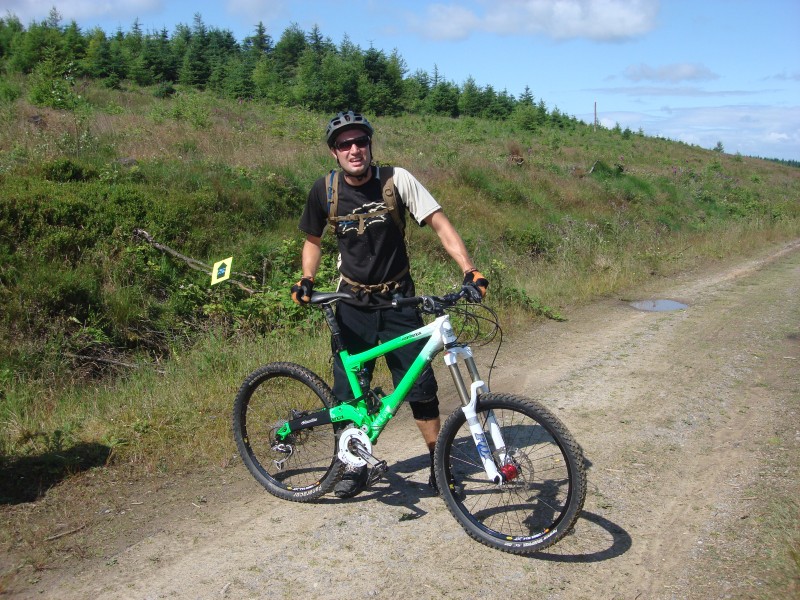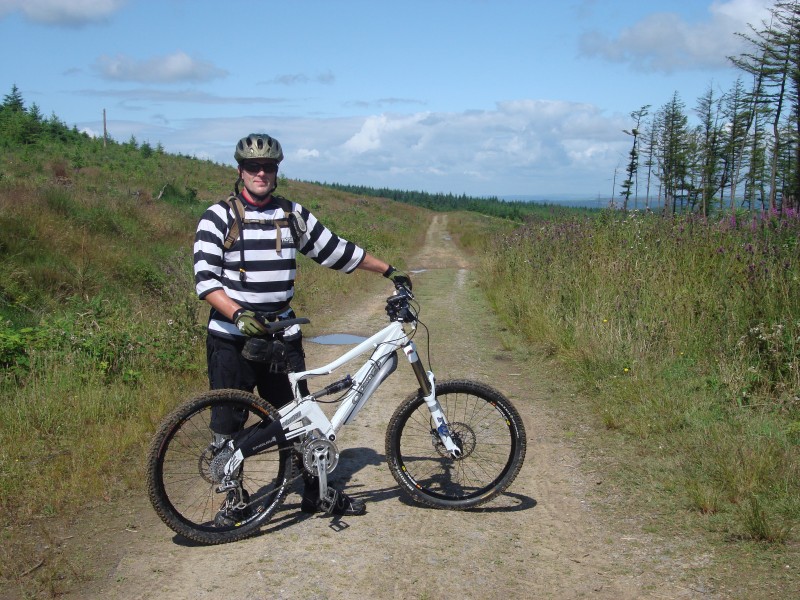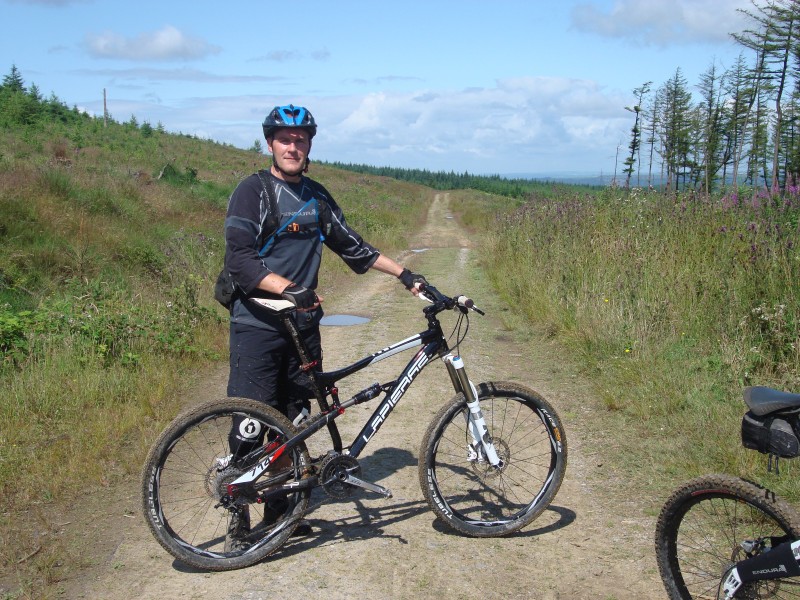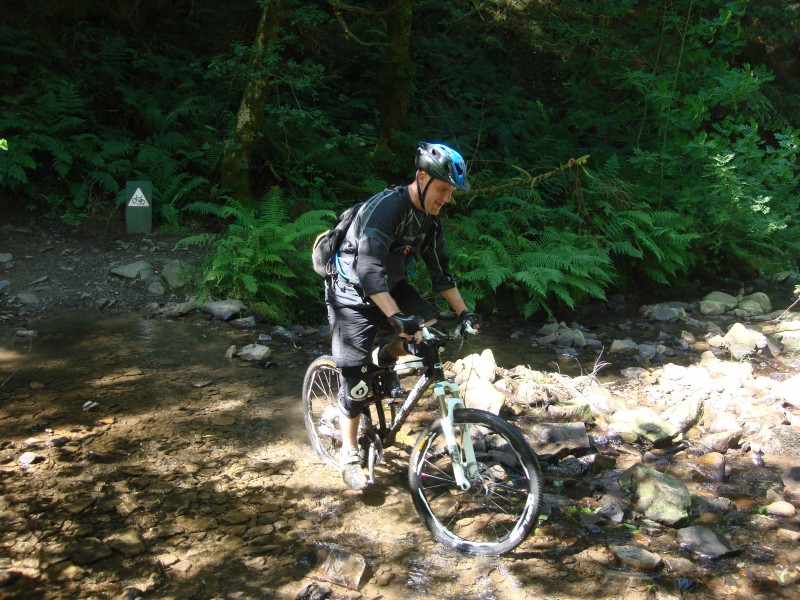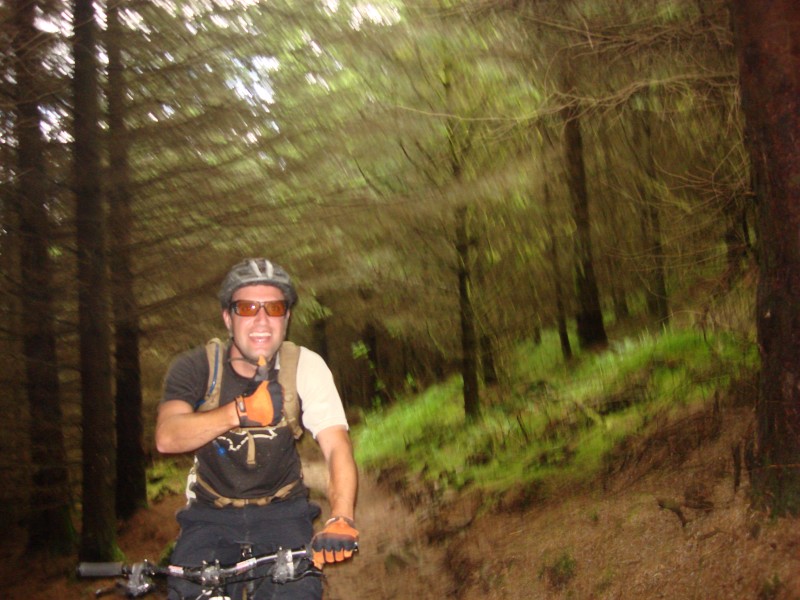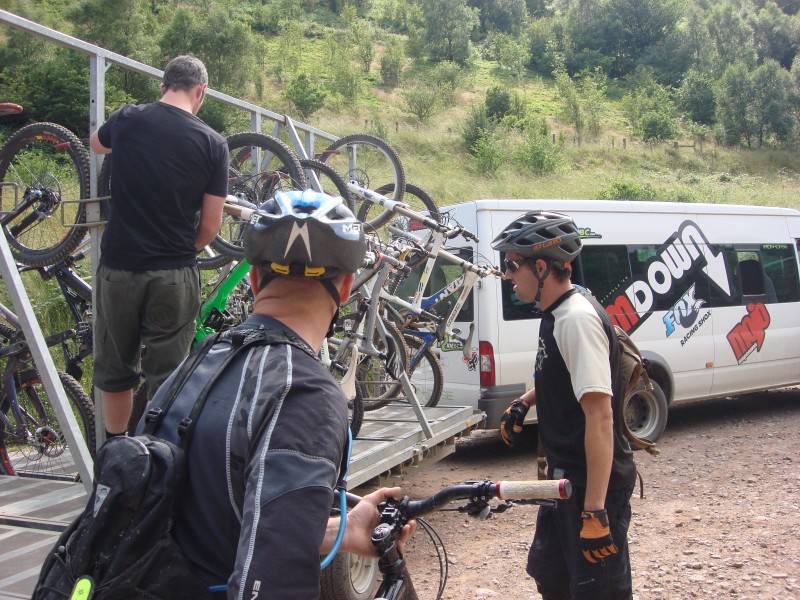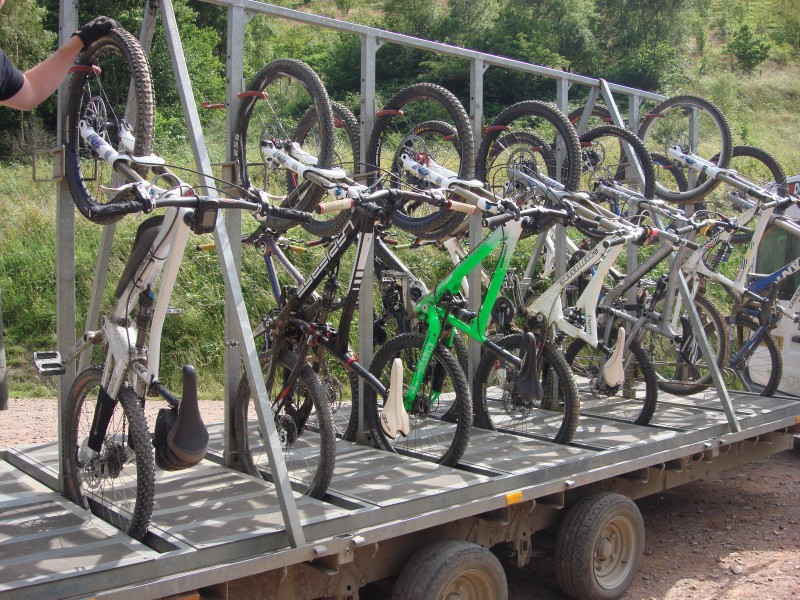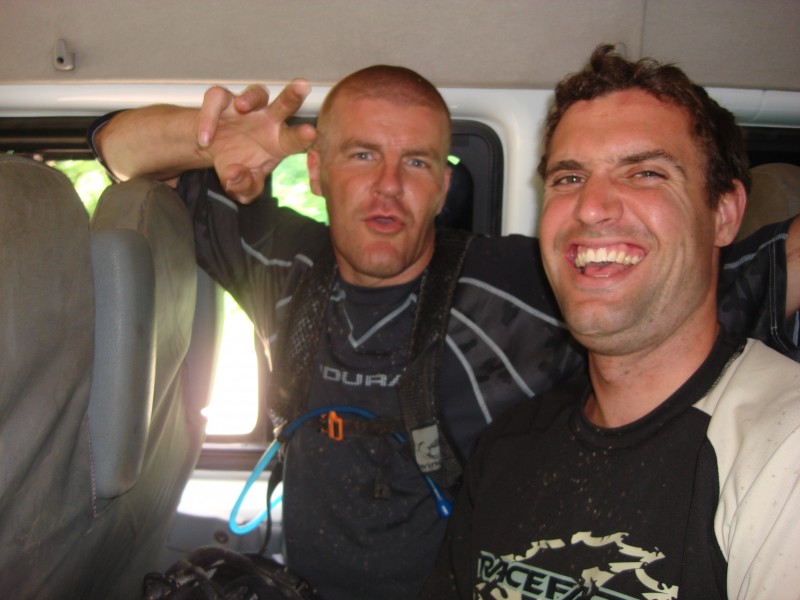 [media width=500]http://www.pinkbike.com/video/86987/[/media]
[media width=500]http://www.pinkbike.com/video/86989/[/media]