Hi,
Stumbled across this forum probably the wrong way round and by accident by finding the FaceBook group first this morning, only to discover that the forum was down
Anyhoo, I've signed up now on your shiny new forum.
I'm fairly new to MTBing, Got my bike 6months ago and have really got the bug.
In those 6 months I have already worn out a cassette and chain on many laps of Bedgebury (I go about twice a week) as well as taken in Cardinham Woods & Lanhydrock in Cornwall, Sherwood Pines in Nottinghamshire, a Lap of Bewl Water and some other random stuff.
I'm absolutely loving it and am already eyeing up my next purchase and planning a South Downs Way ride, planning some French trails in Limousin while I'm there in the summer and thinking about the London-Brighton Off Road ride in Sept.
Here's my current ride;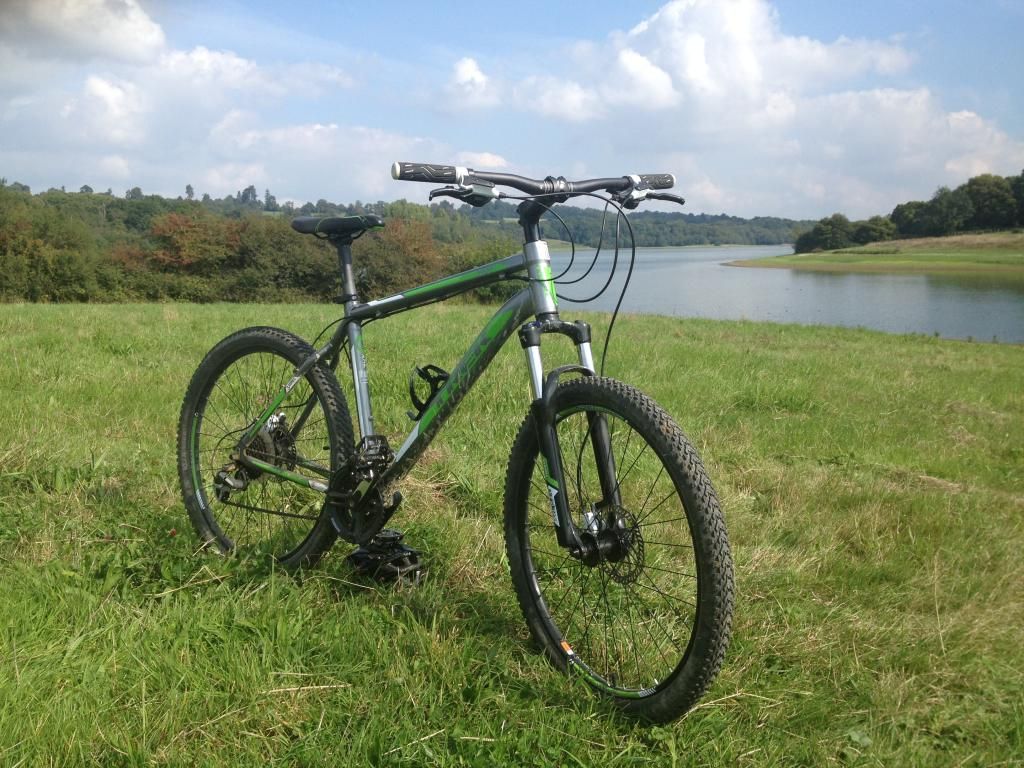 I hope to learn a lot from this community and maybe provide some helpful input of my own.
Cheers all,
JB