First off, I know this was a DH event but I was quite surprised to find there was STORM TROOPERS racing aswell as normal Kent folk  :o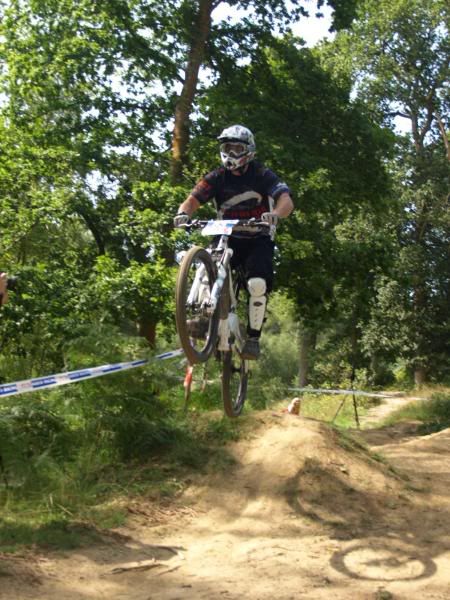 This kids bike was ridiculously small...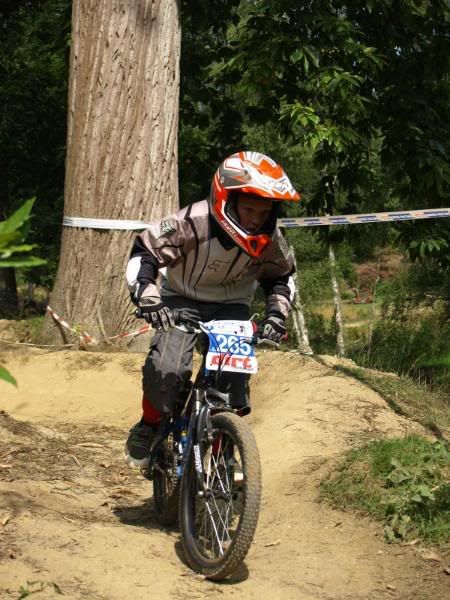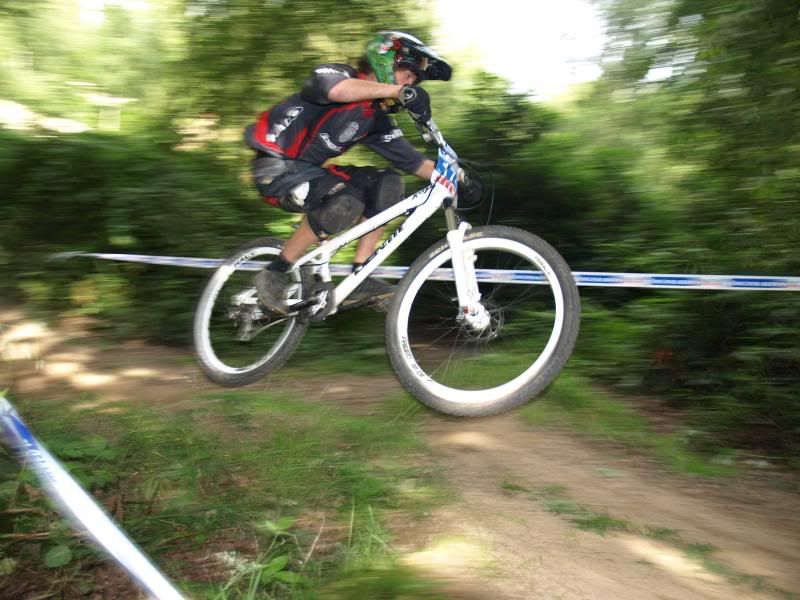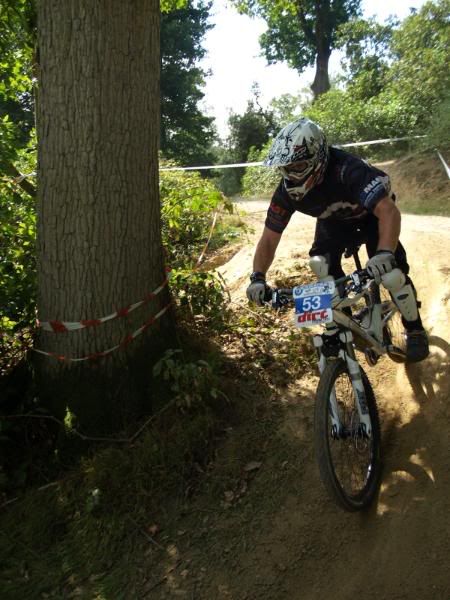 This guy was unbelievably quick and looked like this the whole way down, clearly nuts, but I think he was genuinely terrified...
TROOPERS ARE COMING!!!!!
This was almost the entire reason I really liked the finishing line...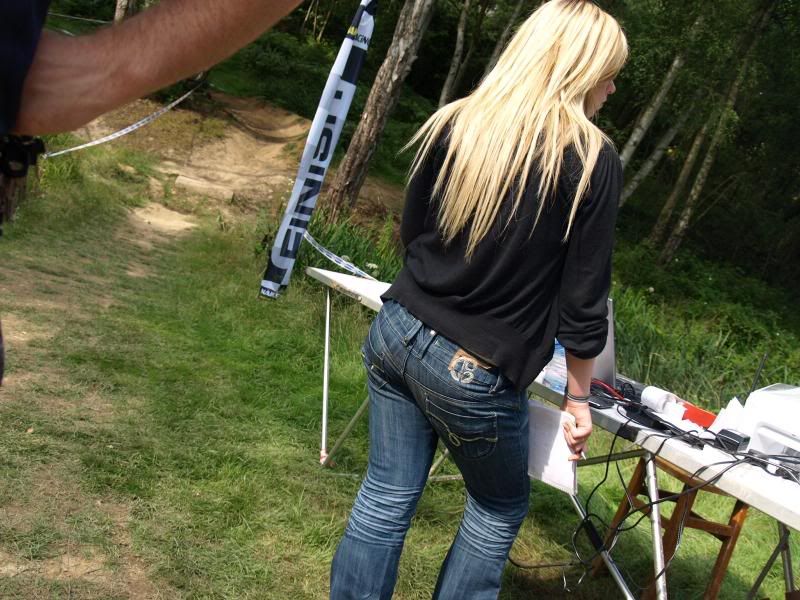 My riding is more up and down than the damn area I live in! And the tart's knickers who lives next door - Combined!  :o