Did anyone else apply for this‽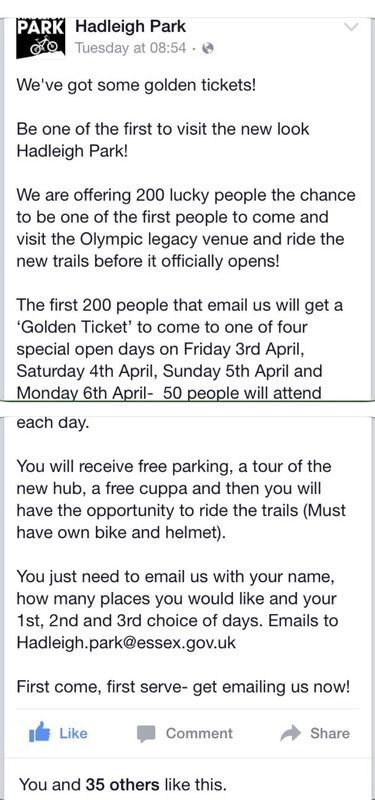 I sent my email in about 10mins after the announcement went out, and today they've announced that anyone who applied before yesterday will get their places.
If I get my first choice I'll be going with my son & a couple of friends on Mon 6th... But if I don't get my 1st choice date I may have 4 tickets going spare.