Chatting to a mate yesterday about the slippy slidey rides I've been having lately round Blean & Bedgebury and was talking about getting myself some Schwalbe Nobby Nics... He said he had some spare nobbly tyres lying around at home so brought them in for me to have... They're Tioga DH's...
Never heard of em but they look up to the job... Gonna give em a go round Bedgebury this afternoon: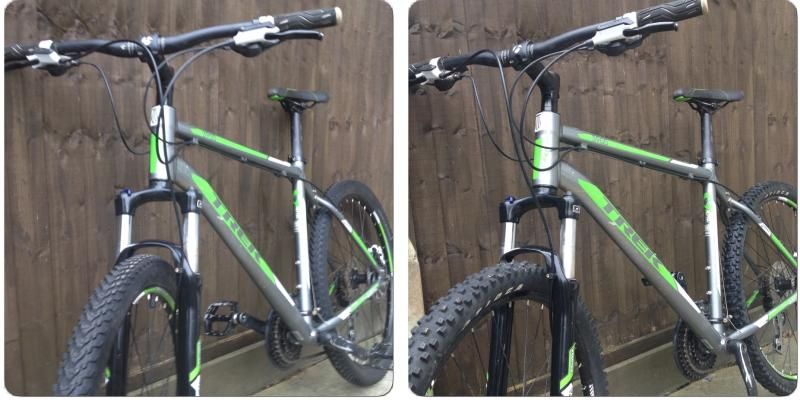 The climbs up "Cardiac" & "Quarry" should be a good test as I've had a lot of lost traction offs on those hills lately.