02-25-2017, 08:45 PM (This post was last modified: 02-25-2017, 08:46 PM by jonboy1066.)
Having a great experience with Trek's customer support recently.
Last ride, I noticed nasty cracking noises coming from my frame while doing the drops on Thick n Creamy... so last Saturday after a long fight with my bike, vices sockets, hammers and bolts I stripped down the frame and discovered that all my pivot bearings were either rusty, or seized or both, and one bearing was seized to a pivot bolt. 
So I went online to Trek's customer support and got into a live chat with a guy called Ian who was really helpful, immediately emailed me the tech drawings of my bike so that I could get the bearing numbers and part number of the knackered bolt.
Off to my LBS who ordered the replacement bolt and online to MB bearings to order the pivot bearing kit.
By today, all the bits had arrived and I finally had the time to put the bike back together... so I started.
Got almost to the end of the job when I was doing up a pivot bolt that joins the chainstays to the seat tube .. the tech drawings and the bolt all said to torque up to 34nm/300in-lbs .. which seemed like a lot to me and my wrench only goes up to 24nm, so I set it to 20 and thought I'd see how it went.
The bloody bolt sheared!!!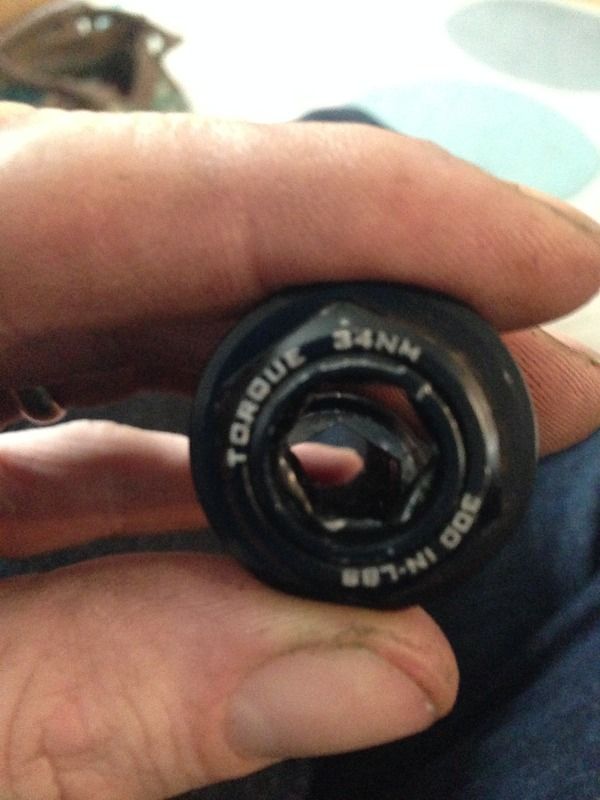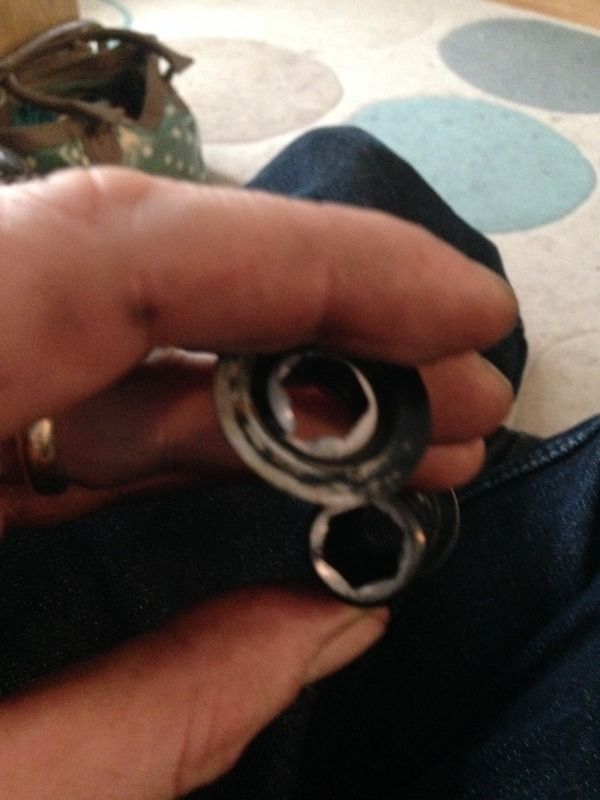 So... got the part number & rang my LBS, but they couldn't order it till Monday. Then thought I'd give Trek Support a try, to see if they could help...
This was the Live Chat Convo: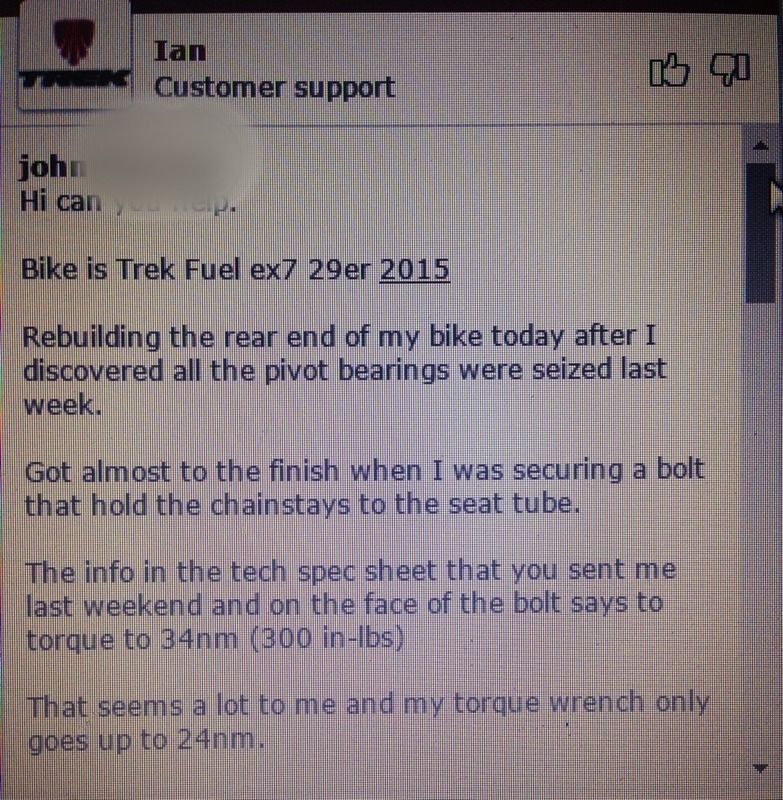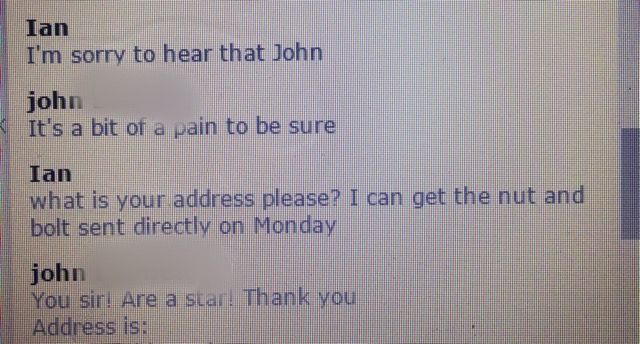 How good is that!!!
Then I went to rebuild the rest of the bike and think I've lost a couple of washers, back on to customer support and the UK office was closed, nevermind, you get put through to Wisconsin, who emailed the transcript of my washer request to UK and said they'll send me a pair of washers too!!
Very chuffed with the customer support!
Makes an amateur mechanic like me a lot more able to do the big scary jobs.