Waiting to do a pick up from ashford train station, I killed time and went to have a nose at the bike racking that was installed about a year ago? Very impressive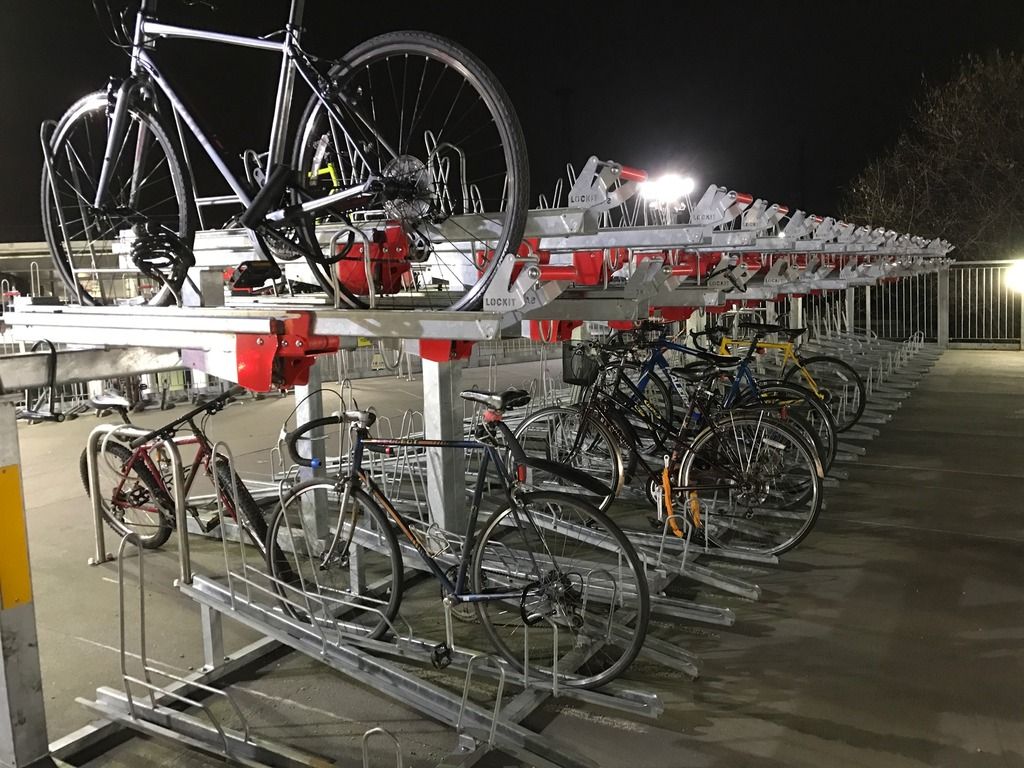 They also have an undercover locked in bike station that you can pay to use.
Another great feature was a bike tool station that you could hang your bike on to perform repairs with the tools on hand.
Good to see inventive ideas on getting people out of cars on onto pedal power for getting around.