Thread Rating:
Naming?
"Deadpool2e" Wrote:Slimer is now dead  
RIP  :'(
"pittgoat" Wrote:RIP  :'(
Yeah but, me thinks there's a storm coming to fill it's boots :o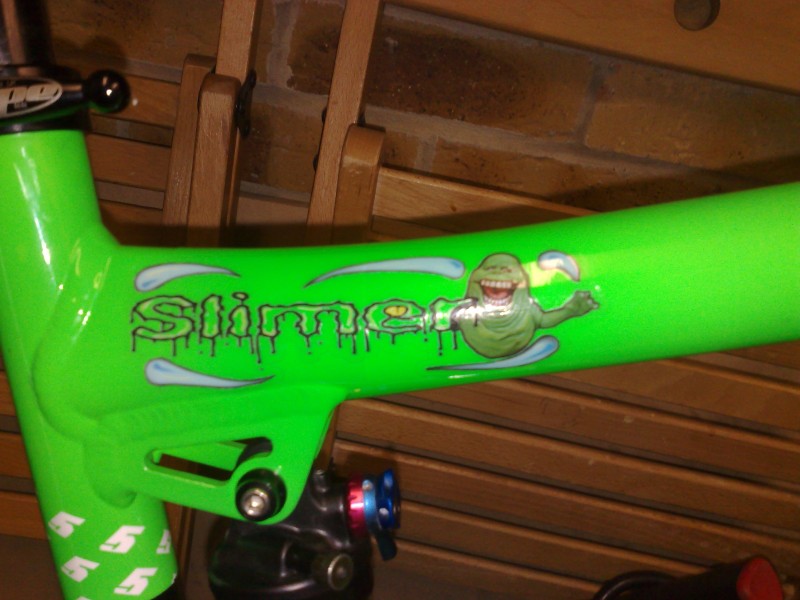 This is the old one, i am thinking of a new one as we speak.
BTW if i dont get a green bike does any one want a slimer sticker for free as i have spare ones?? PM me if you do.
Users browsing this thread: 1 Guest(s)